Marie Wagner
Research Assistant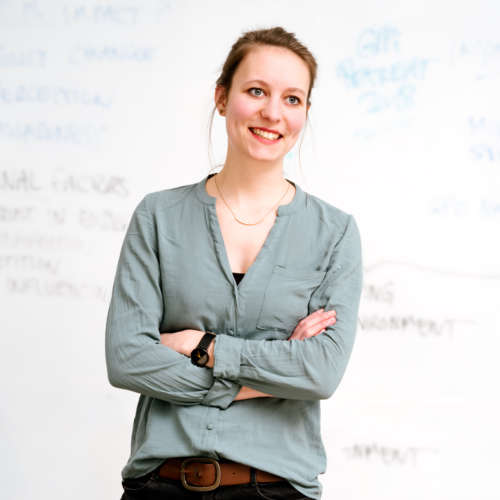 Marie Wagner is a research assistant with the Global Public Policy Institute (GPPi) in Berlin, where she contributes to the institute's work on human rights. Her research interests include triangular and South-South (development) cooperation and development effectiveness, human rights and humanitarian action.
Currently, Marie studies public policy and management as part of a joint master's program at HEC Paris and Freie Universität Berlin. She holds a bachelor's degree in communication and media sciences and French philology from Freie Universität and spent a year at Université Laval in Québec.
During her studies, Marie worked on a social impact assessment with SSP in Osmanabad, India, and worked with Action Against Hunger in Berlin, Oxfam Solidarité in Brussels, and Amnesty International in Québec and Berlin. Her studies have been supported by the German National Academic Foundation, the German Academic Exchange Service (DAAD), the Franco-German University, and the Freie Universität's direct exchange program.
Languages: German, English, French