David Nonhoff
Research Associate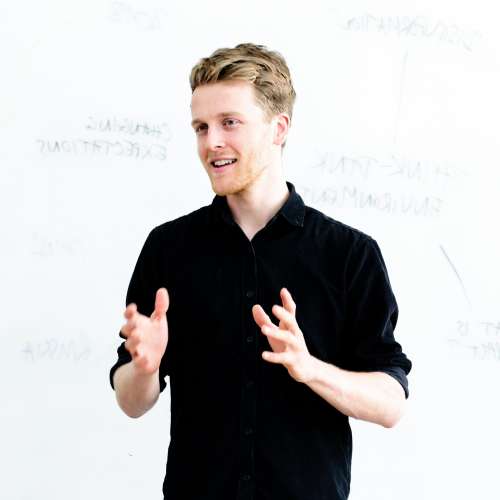 David Nonhoff is a research associate at GPPi, where he works on data and technology politics as well as illiberal and authoritarian influences in Europe. His further research interests include the political economy of the Eurozone and Germany's role during the Eurozone Crisis.
Before joining GPPi, David was research assistant to MP Christoph Strässer in the German Bundestag, where he supported research and work on international development and humanitarian aid. He founded Informationen für Deutschland, a political campaign against far-right prejudices regarding refugees and the Eurozone Crisis. His work experience also includes internships at the German Institute for International and Security Affairs in Brussels and the Fulmidas Medienagentur in Berlin. He has taught a seminar on the power of social media the Centre for International Educational Exchange and his commentary has appeared in The European, CapX and FreedomToday, among others.
David holds a master's degree in philosophy of the social sciences from the London School of Economics and Political Science where he focused on philosophy of economics. He obtained his bachelor's degree in European studies at Maastricht University and studied at Sciences Po Paris as an exchange student.
Languages: German, English, French