Alexander Gaus
Project Manager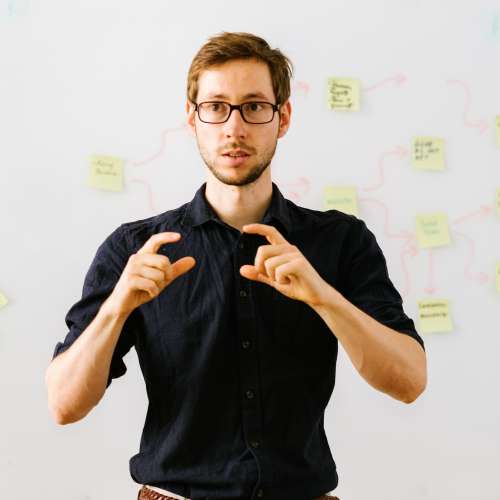 Alexander Gaus is a project manager at the Global Public Policy Institute (GPPi) in Berlin. His research and consulting work focuses on humanitarian assistance, development cooperation, and monitoring and evaluation.
At GPPi, Alexander currently manages the evaluation component of the Grand Bargain workstream on Harmonized and Simplified Reporting Requirements. Prior to this, he managed a process for civil society organizations in the European Union and the United States to provide input on the nexus of security and development, which was jointly implemented by GPPi, InterAction, and Saferworld. Earlier, he managed the research project Uniting on Food Assistance – Promoting Evidence-Based Transatlantic Dialogue and Convergence, and contributed to GPPi's work on monitoring and evaluation.
Prior to joining GPPi, Alexander worked for the German Technical Cooperation (GTZ) in Botswana on a security, peace, and governance project. During his studies, Alexander completed internships with Adelphi Research in Berlin and the Global Policy Forum Europe in Bonn.
Alexander is currently completing his PhD at the University of Potsdam with a focus on international government networks and their management. He holds a master's degree in political science with a focus on international relations from the University of Freiburg, and received a Diplôme d'Administration et Politique Internationale from the Université Pierre Mèndes France in Grenoble, France. He also holds a postgraduate diploma in public management from the School of Oriental and African Studies in London. In 2009, he was awarded a research scholarship from the University of Oxford.
Languages: English, French, German
Most Recent Publications by Alexander Gaus